"Success in the Northeast Kingdom, a Goodridge Lumber tradition. The Goodridge family has made use of the natural resources, forged lasting relationships and is the epitome of Vermont Strong." -The Outfitter
"Saw Talk" as seen on The Outfitter TV Series, is a compilation of one minute video clips in which you'll get a feel for what Goodridge Lumber personifies: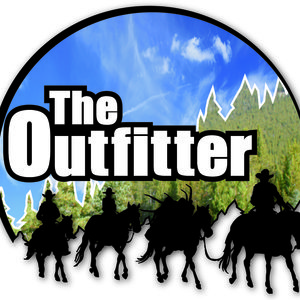 (There is a lot of valuable information on this video page; we ask for your patience while it loads!